Trusted Home Remodeling Company in San Jose, CA Since 1997
Campbell Quality Construction has more than 20 years of experience in construction and interior and exterior remodeling.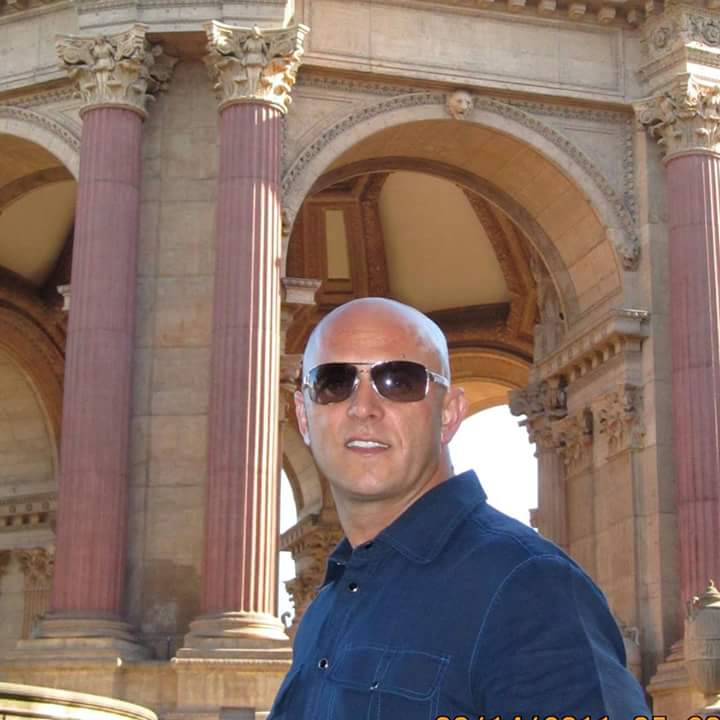 Home Improvement Expert
Our founder graduated in 1996 and immediately entered the construction industry, working as a supervisor in another company. The following year, he decided to establish Campbell Quality Construction.
Monday to Friday: 8:00 a.m. – 5:00 p.m.
Saturday: 8:00 a.m. – 12:00 p.m.
We are closed on Sundays. However, you may still reach out to us at our cell phone number if you need assistance.